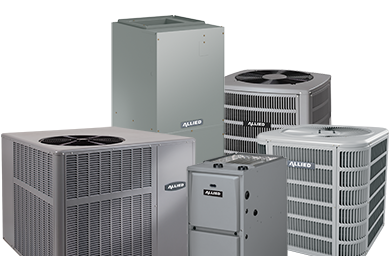 With Allied™ heating and air-conditioning products, quality and value are a given. Built to last with great features and a smart design, Allied products are meticulously tested before they leave the factory to make sure they work perfectly.
Explore our product line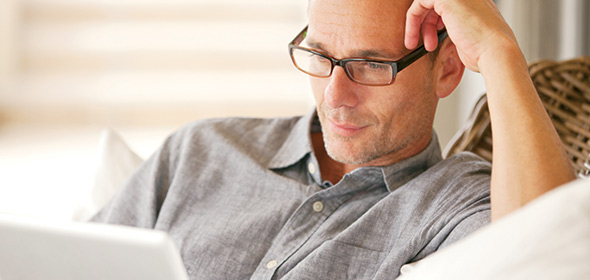 Investing in a new heating or cooling product is a big decision. Our Buyer's Guide gives you the facts you need to make the right choice—helping you learn more about everything from energy efficiency to choosing the right dealer.
Buyer's Guide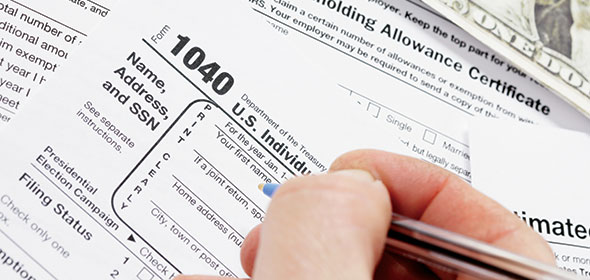 Buying an Allied™ HVAC product is a choice that will serve you well, both now and in the future. That's because every Allied product is backed by strong warranties and supported by dealers with the right answers, right when you need them.
Contact Support
Allied has a long history of offering homeowners the comfort of reliability and efficient performance. So, rest assured, when you choose Allied, you're making the right choice.